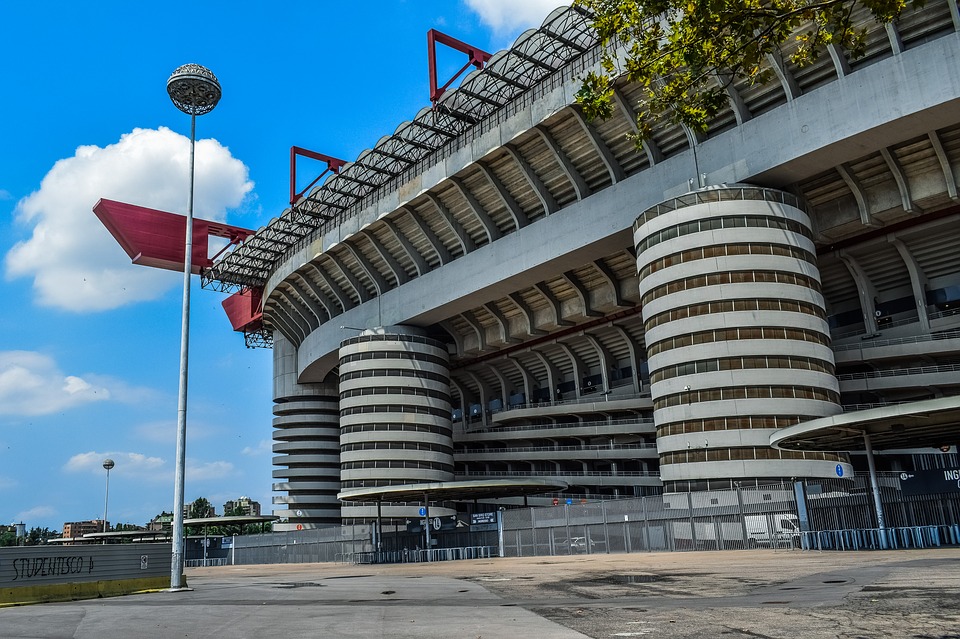 The Municipality of Milan rejects the two proposals put forward for the referendum by 'Referendum Per San Siro' to stop the plans for new stadiums of Inter and AC Milan, Italian media report
The municipality of Milan rejected the two referendum proposals on the plans of Inter and AC Milan to build a new stadium to replace the San Siro presented by the group "Referendum Per San Siro".
This according to today's print edition of Rome-based newspaper La Repubblica, which reports that the municipality has rejected proposed referendum proposals to stop the clubs' plans as 'lacking technical and accounting feasibility'.
The "Referendum Per San Siro" committee had collected signatures in hopes of securing ballot measures for a public referendum.
The first measure would have aimed to protect the existing San Siro, putting to a vote whether or not to keep the existing structure despite the two clubs' plans to demolish it to make way for a new stadium.
The second measure would have sought to overturn the approval given to the clubs' plans as being in the public interest, which was granted in November following the swearing in of a new city council after the October municipal elections.
In both cases, the municipality examined the proposals put forward by the "Referendum For San Siro" committee and concluded that they did not have the necessary feasibility to be put to a public vote.