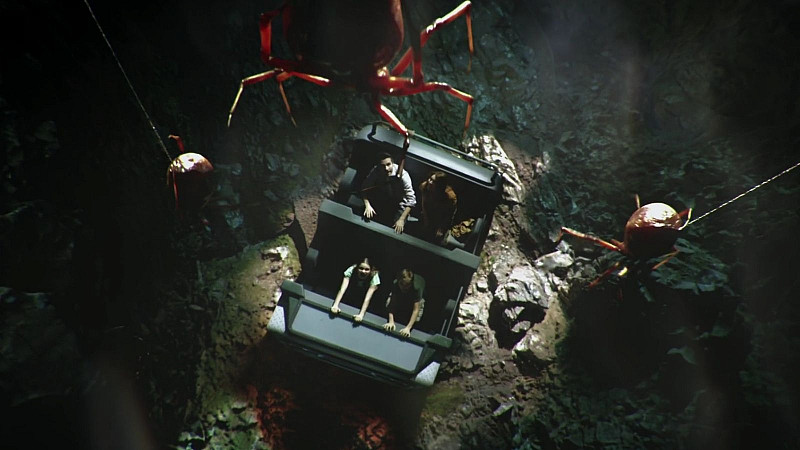 TBWAMCR Releases TV Commercial To Showcase New Jumanji Prolific North Theme Park Ride
TBWAMCR has unveiled its work on a TV commercial, in partnership with Sony Pictures, to feature the "first" attraction at Jumanji theme park in Gardaland, Italy.
Gardaland Resort in Italy, part of Merlin Entertainments with which TBWAMCR has worked since 2013, has partnered with Sony Pictures Entertainment to expand the Jumanji brand across a range of theme park and guest room experiences. themed hotel.
TBWAMCR worked with Italian director Dario Piana on the 30″ and 15″ TV commercials to capture the Jumanji jungle theme.
The theme park ride, called Jumanji: The Adventure, recently opened with television advertising airing during the Easter period on all major Italian network stations.
Marketing Director Luca Marigo said, "We are thrilled to have the ad encompass the world's first Jumanji-themed Dark Ride attraction theme and features, to entice families and teens, domestic and international. , to return to Gardaland. Visitors will experience a one-of-a-kind driving experience.
Lisa Nichols, TBWAMCR's Executive Creative Director, added, "Jumanji is a hugely successful brand, so it was fantastic to have the opportunity to bring the Jumanji attraction to life, cementing the image of Gardaland as a realm of adventure and fantasy for all ages. ."