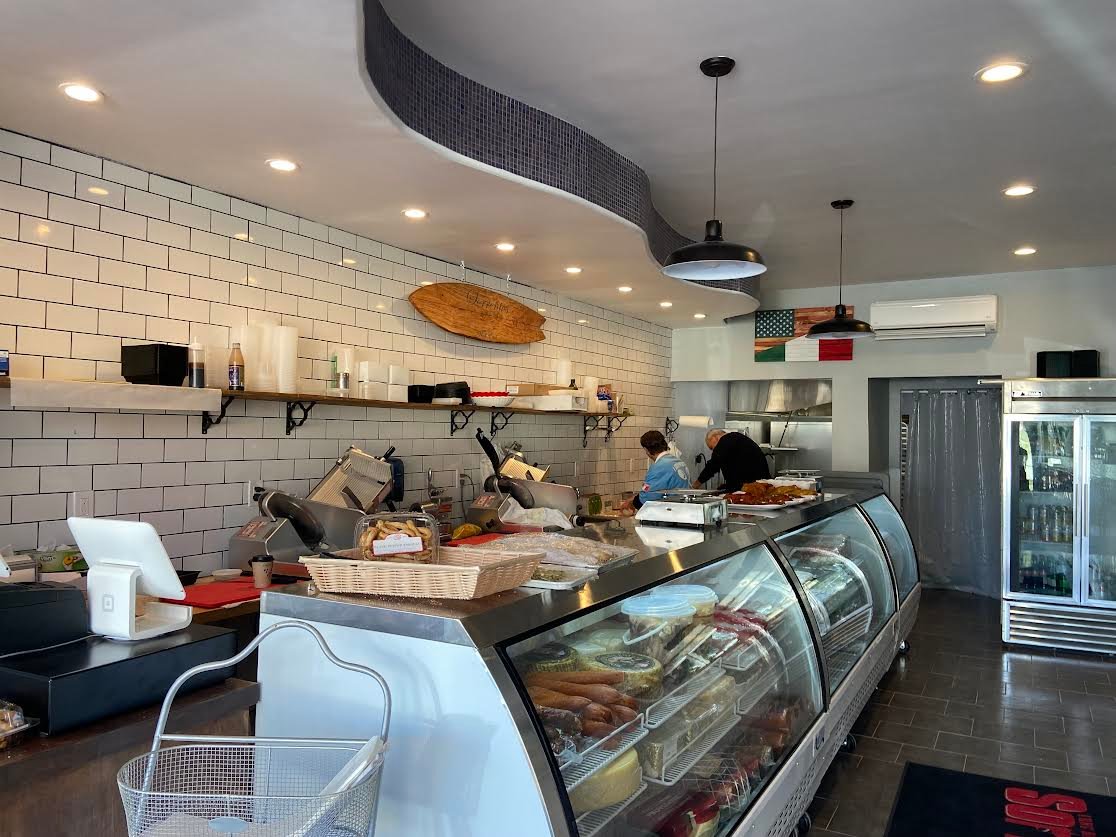 Sorrento's back is open with the West End boutique | Herald Community Newspapers
By Brendan Carpenter
Sorrento's, a popular Long Beach restaurant that had been in business for more than 20 years before a fire destroyed it and an adjoining tattoo parlor in May, has reopened.
The restaurant opened in a new location at 768 West Beech Street on November 21, the Sunday before Thanksgiving.
Sorrento owner Steve Cianciotto said the decision to open the new location was made with the employees in mind. He said he wanted to "keep employees on the job and able to work."
The store did not advertise much, relying solely on word of mouth to get the news out. Business has been great anyway, Cianciotto said.
"Long Beach has the best residents and customers on Long Island," Cianciotto said of their new store's success. "We did all of this without advertising. "
A fire ravaged Sorrento's and Abyss Tattoo Studio around 4:30 a.m. on May 26. The four-alarm fire ravaged businesses, destroying them both. They were forced to close with no reopening in sight.
On the day of the fire, crowds gathered around, including TV stations, to see the damage to the two stores. Both stores were forced to relocate if they wanted business to continue.
Abyss has now moved to downtown Long Beach to 54 West Park Ave., second floor.
Sorrento's, the Italian restaurant offering pizza, meats, cheeses and more, has been a staple in the city for about 20 years. It was featured on Barstool Sports' Pizza Review Show on August 28, 2019. The pizza was rated 8.7 out of 10, which is high by the show's standards.