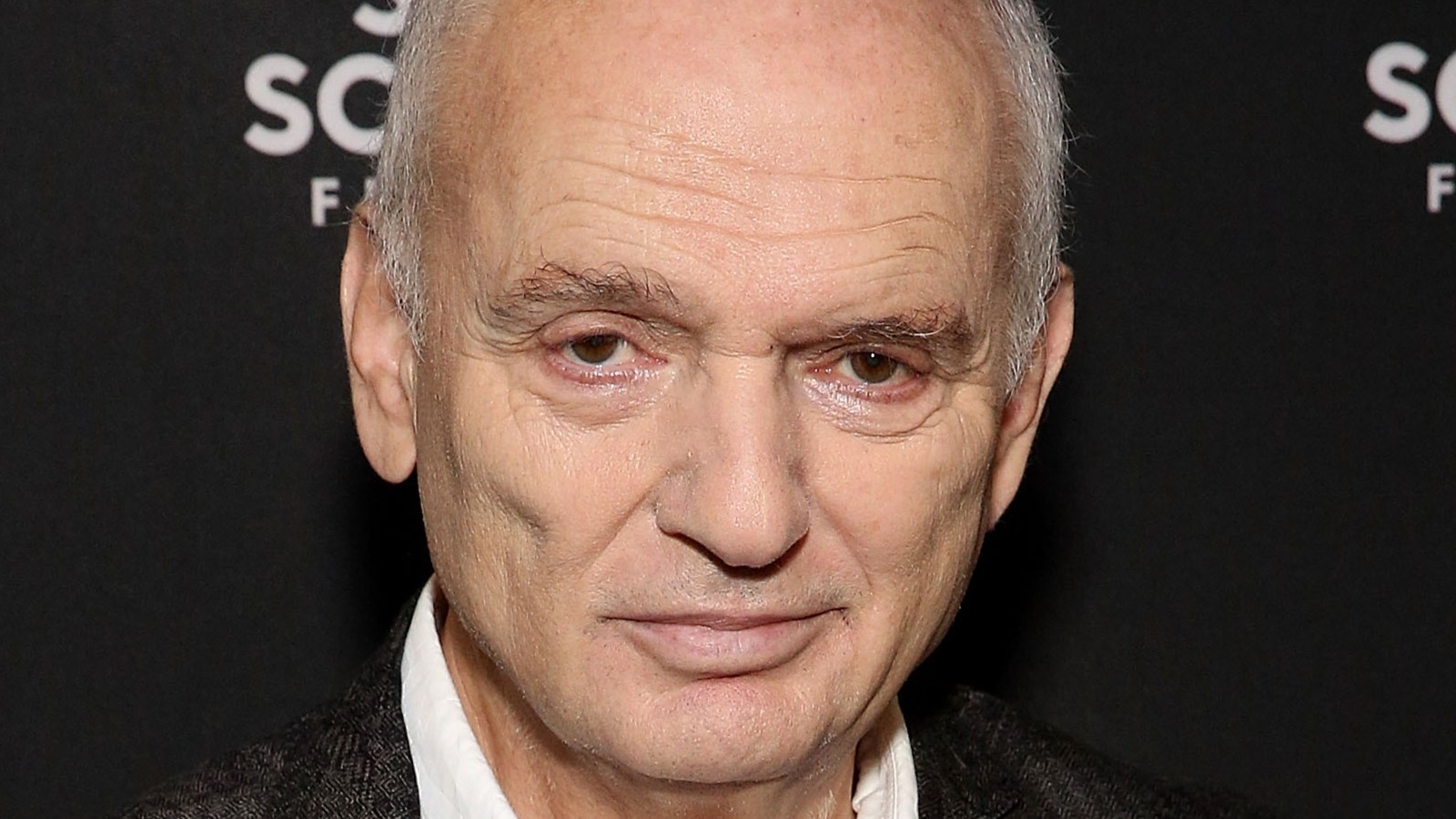 Soprano creator David Chase just signed massive global deal with HBO
David Chase just signed a massive five-year first look contract with HBO's parent company WarnerMedia (via The Hollywood Reporter). The creator of "Sopranos" is committed to developing new content for HBO, HBO Max and Warner Bros. Pictures Group.
Chase has yet to acknowledge what content he had in mind for the deal, but fans are no doubt wondering if that means more "Sopranos" content could be on the way, such as a possible sequel to "The Many Saints of Newark ". In a recent interview with THR, the film's director, Alan Taylor, notably commented on the possibility of a sequel, stating: "David [Chase] said something that sounded like he was talking [making more content]. I said, 'Wait, are you talking about a sequel?' And he said, 'Maybe'. So while it's impossible to know what the future holds, there certainly seems to be a chance that more 'Sopranos' stories will be told in the years to come.
Regardless of what shows and movies the deal may produce, HBO and WarnerMedia were quick to express their excitement about it. "David Chase is one of the most gifted storytellers in the film and television industry," Casey Bloys, head of content for HBO and HBO Max, said in a statement. "HBO has a long-standing creative partnership with David, and this agreement provides us with a wonderful opportunity to continue this relationship with HBO and HBO Max."
Toby Emmerich, President of Warner Bros. Pictures Group added, "David has a unique voice and is a gifted writer and filmmaker. His work is pure and authentic, and very convincing to a wide audience. Newark 'is a testament to David's mastery of both film and television. We are delighted to keep David in the Warner Bros. family. "