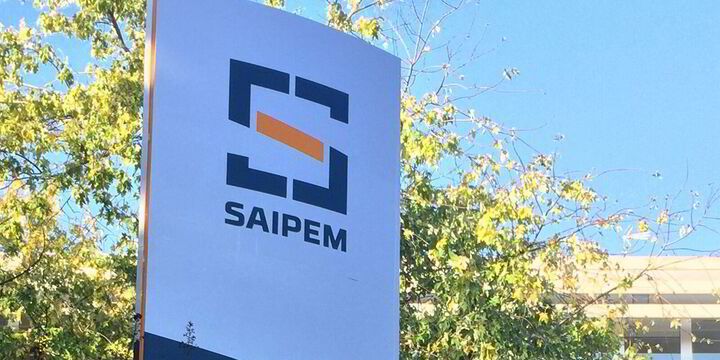 Saipem and Edison to Acquire Majority Stake in Italian Green Hydrogen Developer
Italian engineering Saipem has teamed up with compatriot energy group Edison to acquire a majority stake in green energy developer Alboran Hydrogen's project in the south of the country.
Saipem and Edison will acquire, via an ad hoc vehicle, respectively 50% and 10% of Alboran Hydrogen Brindisi, which is developing the Puglia Green Hydrogen Valley project.
The initiative aims to set up an infrastructure for the large-scale production and transport of green hydrogen in Italy, with three production sites in the cities of Brindisi, Taranto and Cerignola, in the southern region of Puglia.
The plants will have a combined electrolysis capacity of 220 megawatts, which will be powered by 400 MW of solar energy. The companies did not give a timeline for the completion of the project.
Once fully operational, the facilities will produce up to 300 million cubic meters of green hydrogen per year, which will be used to power local industry and transport, also by injection into the local gas network.
The project aims to help transition Italy's energy mix towards a sustainable model, Saipem said, citing that Puglia's industrial sector accounts for around 6% of Italy's total industrial energy demand.
The article continues below the ad
"The company aims to use green hydrogen to replace fossil fuels in energy-intensive industrial processes and to make heavy transport sustainable," said Giovanni Brianza, chief executive of Edison Next, the renewable energy arm of Edison Next. 'Edison.
Saipem will hold an exclusive right for the implementation of the project, the company said.
Alboran Hydrogen is a subsidiary of the EN.IT group, an operator in the renewable energy sector present in 12 countries.