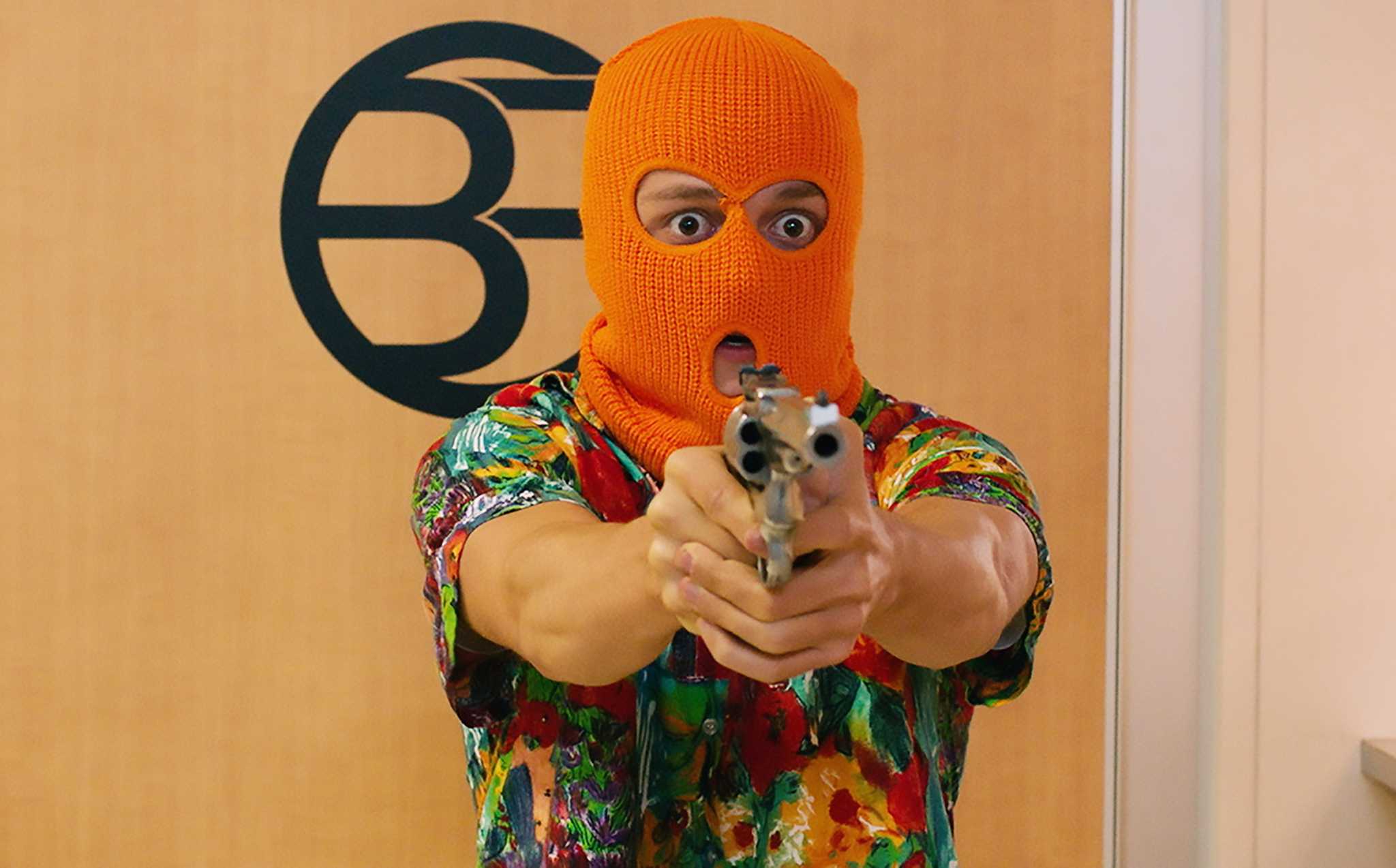 Do you want to be a film festival judge? Here is your chance
Upper Thumb moviegoers will join over 100,000 moviegoers from around the world during the week of September 23 through October 31. 3 to see and vote for the films of the 10 finalists at the 24th Annual Manhattan Short Film Festival at the Harbor Beach Community Theater.
Screenings will take place at 7 p.m. on September 24, 25, 26 and 27. There will also be a matinee at 2 p.m. on Sunday, September 26. This screening is sponsored by the Harbor Beach District Library, so admission is free.